Silvia Romeo's 40% Off Sale – LAST DAY!!!
Today is the last day of my Sale.
40% Off Storewide
! Visit my store
HERE
. Enjoy!!!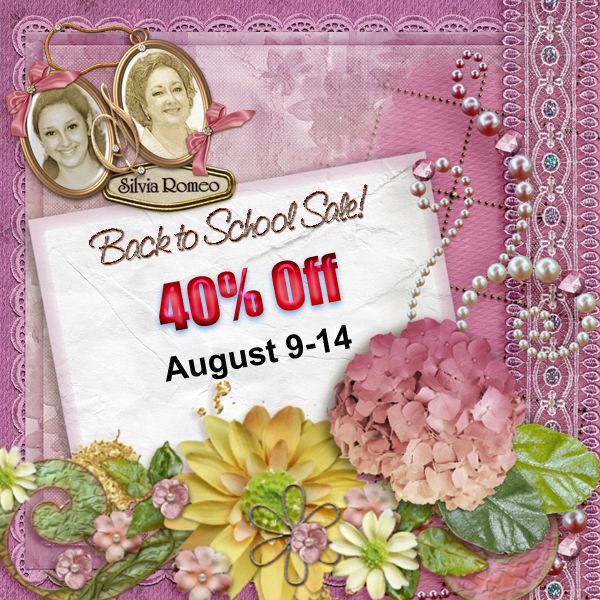 Thanks for looking,
Silvia
Since 2004, Digitals has been your digital scrapbook home and superstore. Sign up for our newsletter to receive a welcome gift.
© Copyright 2004-2012 by Mann Clann Enterprises, LLC, dba Digitals
Your Digital Scrapbooking Home and Superstore!